PLANT RELOCATION
Maybe your project needs are not quite as simple as installing a single piece of equipment. Maybe you need a whole plant relocated. Whether within North Carolina, state-to-state or coast-to-coast, Roberts Plant Services can handle your production equipment relocation projects.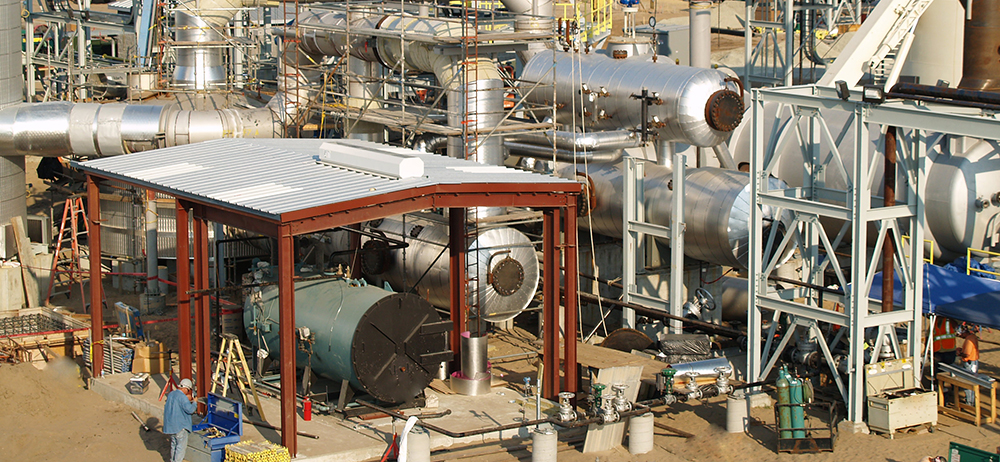 As industrial construction and plant relocations experts, Roberts has the know-how and experience to provide a turnkey relocation. Removing and relocating existing equipment within your current facilities or installing new equipment is just one of Roberts many specialties. We have the personnel, equipment, and planning expertise to get your plant into production according to your schedule requirements.
We have the personnel, equipment and the total capability to make your project outcome successful.

Full construction services – general, mechanical, electrical, and civil

Precision and specialty concrete forming, pouring and finishing services that allow the preparation of equipment foundations, pits, trenches, mass structures and large pours or slabs to rigid tolerances and specifications.

Optical alignment for precise installation and integration with other systems

Special rigging and lifting equipment to match any situation or restrictive work condition requirements

Dedicated field personnel, supervisors and project managers with the experience to make certain your plant is operations on schedule and within the established budget

Experienced in coordinating our work with our customers work and other on-site activities

Relocating a plant can be a complicated issue. Roberts Plant Services Division has the experience to help you design and plan a successful project.