INDUSTRIAL COATINGS
Roberts Plant Services considers industrial painting and coating to be crucially important to our clients. We provide customers with a broad range of high quality specialized industrial paint products and coating solutions for protecting your investments.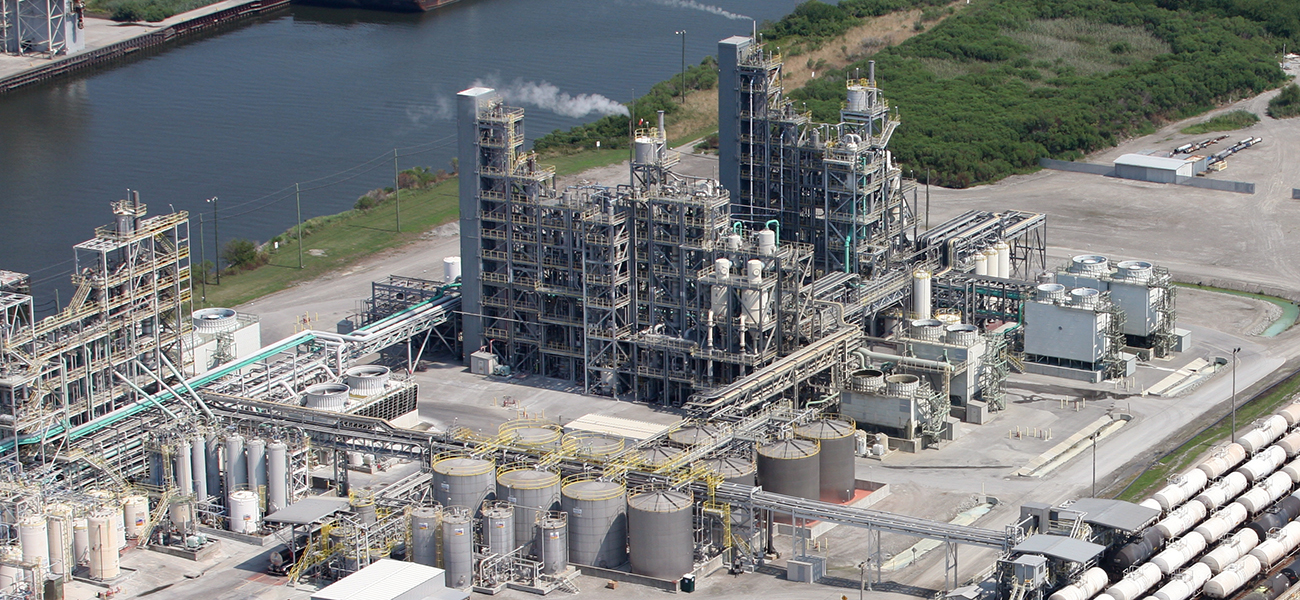 With decades of experience, you can be assured that your industrial painting or specialized coating job will be done correctly; meeting or exceeding established quality requirements at a competitive price.
The main cause of corrosion in industrial machinery is moisture in the air and inadequate coatings on machine parts. Since a certain amount of moisture is always present in the air, proper coating techniques are crucial for preventing corrosion and extending the lifespan of your industrial equipment.
Polyurethane Coatings
Epoxy Coatings
Abrasive Blasting
Painting
Tank Linings & Secondary Containment
Acrylic Coatings
Aggregates
Alkyd
Pickling & Passivation
Heat Resistant Coatings
Fire Protection
Zinc Rich Coatings
Floor Coatings