COMPANY
At Roberts, our business is about finding solutions for your business – all the while, forming lasting partnerships with our customers and vendors.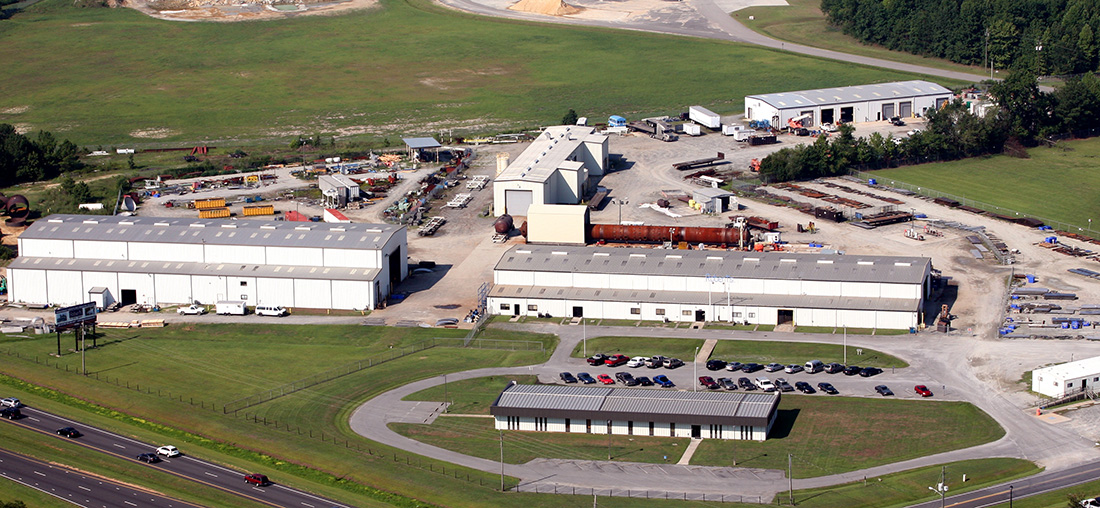 About Us
Founded in 1977 as The Roberts Company, Roberts has grown from a small contractor to a large full-service constructor and fabricator. Roberts brings practical and innovative solutions to projects in the following industries: chemical, specialty chemical, mining, power, port facilities/terminals, pulp and paper, oil and gas, industrial pharmaceutical, and manufacturing. In 2015 Roberts became part of Argan, Inc. Argan is a publicly traded holding company (NYSE:AGX) focused on companies that provide products and services to growth industries. Argan seeks as partners, companies that can benefit from Argan's ability to enhance their growth, either internally or through strategic acquisitions. Argan's current portfolio of wholly owned subsidiaries includes Gemma Power Systems, LLC and affiliates; Atlantic Projects Company Limited, Southern Maryland Cable, Inc. and The Roberts Company.  With a nearly 82,000 sq. ft. modern ASME code production facility, Roberts can provide Fabrication Services in a clean and spacious environment allowing for proper materials segregation. When applicable, automated GMAW, SAW, and orbital welding methods are used to provide consistent quality. Should manual welding be required, the skill of our craftsmen is unparalleled.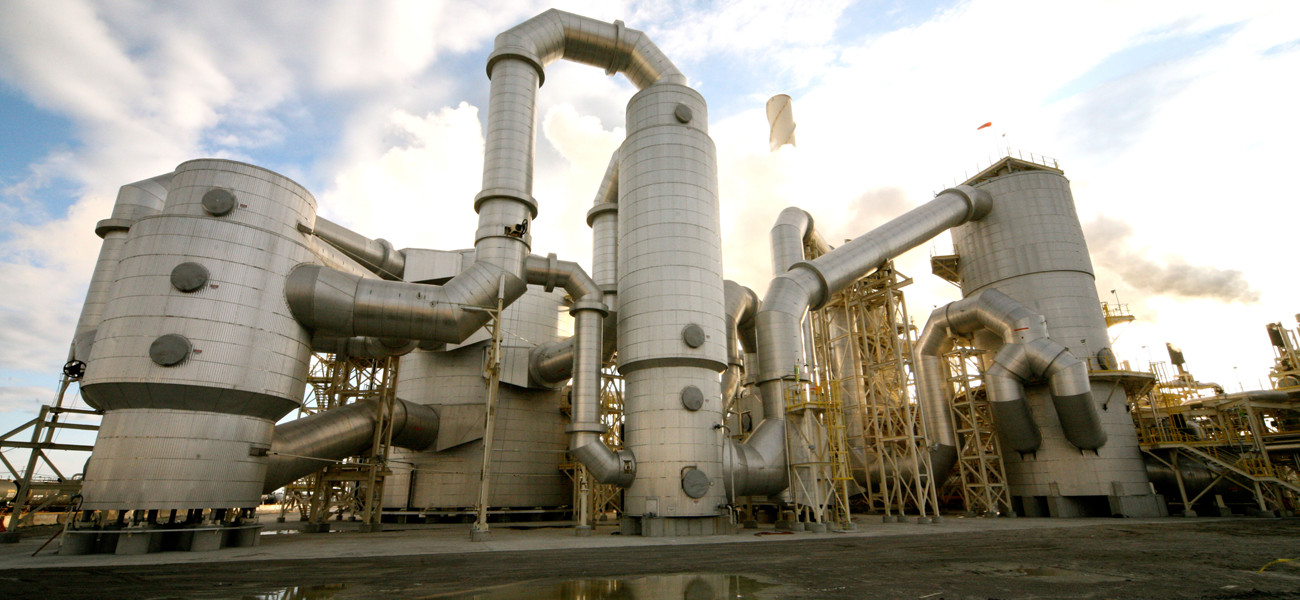 Our Core Values

Safe work environment
Integrity
Employee well-being
Superior quality
Customer satisfaction
Maintain long-term relationships with customers and use a common-sense approach to project construction.
Qualifications and Materials:
Roberts has more than 500 PQR/WPS qualifications in GTAW, GMAW, SAW, and SMAW, covering materials including, but not limited to: mild steels, stainless steels, duplex, nickel alloy, high temperature alloys, and titanium. Reactors, columns, evaporators, condensers, crystallizers, towers, scrubbers, piping systems, and high purity vessels are all commonly produced in our shop.
Fabrication:
Estimating, design, production management, and quality assurance capabilities ensure that your project will be produced to exact specifications. Specialty heat exchanger rebuilds, an industrial coating facility, and precision machining services add to our capability list.
Off-Site Assembly, Construction, and Plant Maintenance Services:
If your equipment is too large to ship, we regularly send our field services crews to various plant sites for final vessel assembly. And, Roberts Construction offers industrial construction capital project solutions along with Roberts Plant Maintenance Services which provides maintenance and turnaround solutions for any project. Customers typically utilize industrial process equipment and related mechanical systems. With more than 40 years of experience supplying complete craft services, we are prepared to perform site preparation from demolition and concrete installation to steel erection, equipment installation, piping, electrical, instrumentation, and commissioning. Our project management group consistently provides planning, scheduling, procurement, and site management services to a full spectrum of industrial clients.
Customer Satisfaction:
Our goal is to continue profitable growth by providing responsible leadership that is measured by customer satisfaction and exceptional value.
Environmental
Roberts' history of working for industrial clients throughout the world has enabled us to gain direct experience in the protection of the environment.
Roberts pledges to protect and improve the environment by:
Always complying with environmental laws and regulations.
Supporting our customers in their efforts to protect and improve the environment.
Minimizing waste through intelligent resource choices and recycling whenever possible.
Training all employees in best environmental practices and quick response to all spills.

Assessing and reporting our performance to top management and to regulatory agencies in




every level.
Roberts Project Managers are equipped to assist customers with
:
Vendor Negotiations
Contracts/Subcontractors
Progress Tracking
Trend Analysis
Change Management