Pipe Fabrication
Roberts' pipe fabrication division provides in-house fabrication capabilities for new construction, expansions, and replacements.  We have extensive experience with the intricacies of pipe fabrication for a multitude of industries.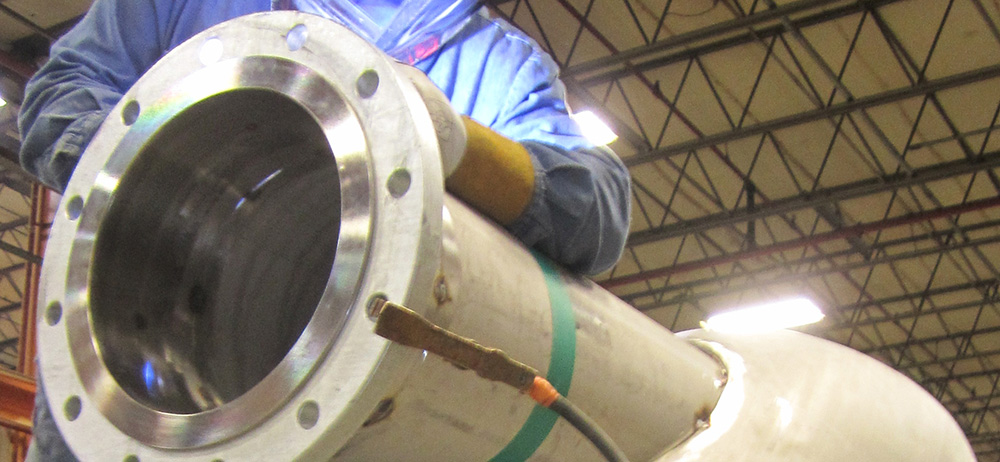 In our 82,000 square feet on-site pipe fabrication facility, our team consistently turns out complex pipe spools in a wide range of sizes and materials.  Specializing in stainless steel and exotic alloy fabrication, all work can be performed under ASME codes.
Acorn Pipe Isometrics
FastPIPE piping Takeoffs
ASME 31.3 Process Plant Piping
ASME 31.1 Power Piping
Ship Board Piping
Earned Value Progress Tracking
Individual Spool ID
Dedicated Pipe Delivery Trailers
American Bureau of Shipping (ABS)
Our team has experience around the world in the fabrication, shipping and assembly of any pipe, no matter the detail or size.