SAFETY
At Roberts, safety is our top priority. This mindset is instilled in each Roberts' team member as safety standards are part of the plan for every project.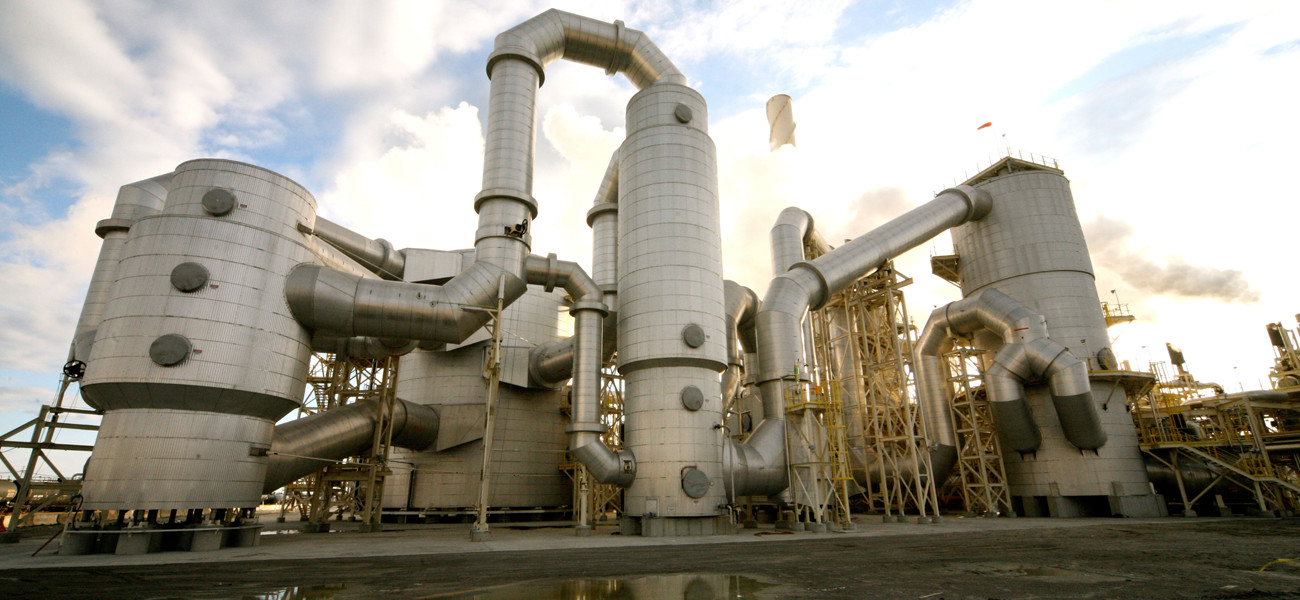 Some examples of our dedication to safety include:
Recipient of the N.C. STAR, awarded by the N.C. Department of Labor for safety excellence.

Granted self-insured status from the N.C. Department of Insurance based on excellent safety

record.

Recipient of three outstanding safety performance awards by the North Carolina Department

of Labor (NCDOL). These awards are given to firms with the lowest injury rate during a given

year. The Five Million Man Hours – No Lost Time Accidents award is a positive reflection of our

management, field supervision, and most importantly, our dedicated trades men and women

working every day.
Safety Commitment:
Our business is inherently dangerous. Since the founding of our firm in 1977, our employees have always been the most important asset to Roberts. Their safety and well-being are our #1 priority. At Roberts, we understand that a safe workplace does not just happen; it is the result of rigorous planning, continuous training, implementation of policy, and management's commitment in combination with safe work behaviors championed by our employees. We have committed and have in place the necessary resources to achieve this goal. We are committed to ensuring that our employees are fully equipped to work safely at our facilities, or our clients' facilities. Safety will always be at the forefront of every project we undertake, no matter the size or duration.
Roberts Safety Program:
Planning, communicating, observing, and looking for ways to continually improve is a focus at Roberts.
The following safe work practices serve as the foundation for the program:
Discuss and plan work assignments daily using the Roberts Pre-task Planning Information

Sheet.

Empower all employees to stop work and notify a supervisor if a threat to safety is observed.
Conduct daily or weekly "Toolbox Safety Talks"
Conduct Project Audit Inspection Reports.
Provide OSHA 30-Hour Training for all supervisors.

By planning a safety culture in our everyday activities, working safely at Roberts has become

natural to our employees.